Promoting the study and teaching of the history of education
The History of Education Society welcomes a post from Dr Tomás Irish, winner of the 2017 KEVIN BREHONY BOOK PRIZE (Best first book in History of Education)  Writing in 1917, the president of the British Board of Education, H.A.L. Fisher, described the First World War...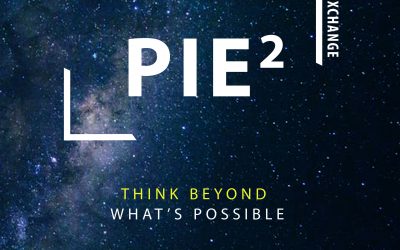 Last week I took part in a new venture at Putney High School GDST school in South London. With invited pupils from other local schools the event took staff and students off timetable for a day and offered a range of seminars by visiting speakers. We were asked to...
RT @CLCArchive: Principal Dorothea #Beale gave evidence at the 1868–69 Schools' Inquiry Commission on girls' #education, stating her studen…
2 days ago
RT @inezfelix: Super happy today! Sunny weather, great seminar discussing one of my thesis' chapters and paper accepted for @ISCHE_org! #ph…
2 days ago
Annual Conference 2018
Revolution, Remembrance and Re-vision: Charting the Path of Education
November 9-10, 2018
The Strand Hotel, Ennis Road, Limerick
Convenors:
History of Education Society, UK
Credit for photo, with great thanks: Hampshire Record Office: 70A09/4/112/183.
Online search of articles from historical journals, 1939-2014
In 2018, the History of Education Society will fund two Fellowships. The purpose of the Fellowship schemes is to establish a higher public profile for the History of Education Society, its associated publications and conferences, and other activities concerned with...