Promoting the study and teaching of the history of education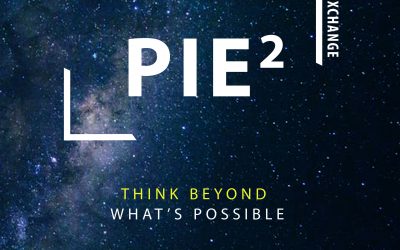 Last week I took part in a new venture at Putney High School GDST school in South London. With invited pupils from other local schools the event took staff and students off timetable for a day and offered a range of seminars by visiting speakers. We were asked to...
My 2009 book, The National PTA, Race, and Civic Engagement, 1897-1970, was an opportunity to explore the relationship between civil society and education, an area I believe is overlooked in the history of education. By writing this book, I learned that the National...
RT @histchild: Conference: Youth Activism and Education - may interest those working on histories of the young & politics! https://t.co/1aW…
21 hours ago
Annual Conference 2017
Celebration, Commemoration and Collaboration – milestones in the history of education
November 10-12, 2017
Winchester Hotel, Worthy Lane, Winchester
Convenors:
History of Education Society, UK
Credit for photo, with great thanks: Hampshire Record Office: 70A09/4/112/183.
Online search of articles from historical journals, 1939-2014
In 2018, the History of Education Society will fund two Fellowships. The purpose of the Fellowship schemes is to establish a higher public profile for the History of Education Society, its associated publications and conferences, and other activities concerned with...